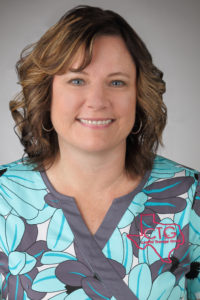 Debi graduated from the University of Texas Medical Branch in Galveston in 1993 with a Bachelor of Science in Occupational Therapy. She is licensed in the state of Texas and over the past 16 years, she has worked with both children and adults in a variety of settings including long-term care, home health, private clinics and public schools. For the past 8 years, her primary focus of treatment has been serving children of various ages in the school, home and clinic setting. Although she has worked with children with an array of diagnoses, her interest and passion lie in children with Autism, developmental delays, sensory and feeding issues. She has been certified in the SOS feeding approach which addresses children with eating and feeding problems. She also is experienced with handwriting and has been trained to administer The Print Tool to assess specific difficulties with handwriting. Debi continues to be passionate about her profession and working with children and their families. Originally from Arizona, she has lived in the Austin area for 17 years. She enjoys spending her free time with her two children, friends and family.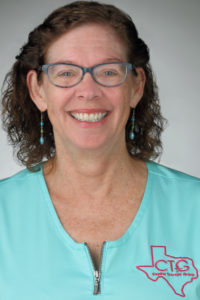 Diana graduated from Ohio State University with a Bachelor of Science in Occupational Therapy. She has a Master's Degree in Occupational Therapy with a specialty in Developmental Disabilities from New York University. Diana has 30+ years of experience working with children. Her caseload includes children with sensory processing disorders, developmental delays, handwriting difficulties and visual motor deficits, among other areas of need. With training in Sensory Integration theory, Therapeutic Listening, and Interactive Metronome, Diana has an eclectic approach to each child's special needs. In her spare time, Diana enjoys reading, scrapbooking, training for triathlons, and being with her grandchildren.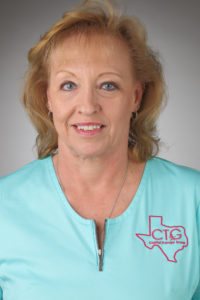 Dianne Tannreuther
M.S., OTR
Dianne received her Bachelor of Science degree in occupational therapy from Texas Woman's University and her Master's of Science degree in Health Professions from Texas State University. With more than 25 years of experience working as a pediatric occupational therapist, Dianne's work settings range from private clinics, school districts, outpatient rehabilitation and now with Capital Therapy Group! She has special training in SAMONAS Sound Therapy, training and certification in therapeutic listening, advanced training in sensory integration/vision training/autism, handwriting remediation, certification in interactive Metronome Treatment and administration and interpretation on the sensory. When not at work, Dianne enjoys gardening in her country home, camping, and soaking up the sun with her husband at the beach!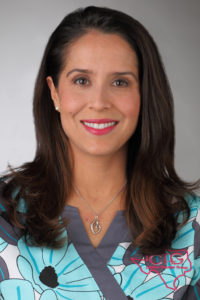 Gina graduated from Texas State University with her Bachelor's in Healthcare Administration. She received her Master's of Occupational Therapy from The University of Texas Health Science Center at San Antonio. Gina values the opportunity to have a positive influence in the life of each child she works with and she takes great joy in watching children master new skills through play. She has experience with sensory processing disorders, developmental delays, dysgraphia, oral aversion/feeding difficulties, neuromotor disorders and a variety of other diagnoses. Gina holds her Neuro-Developmental Treatment (NDT) certification which is an approach used for management and treatment of individuals with central nervous system disorders.