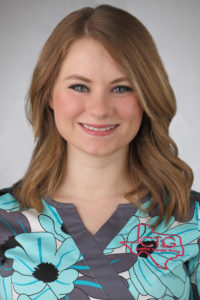 Ashley Pruett
Authorization Coordinator
apruett@austinctg.com
Ashley is the friendly, smiling face you will see when you first arrive for your appointment! She takes care of phone calls and scheduling. Ashley has lived in Austin for almost 10 years and is a native Texan. Her interests include biking, volunteering with her church, and enjoying the natural beauty that Austin has to offer.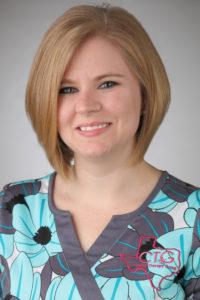 April Vargas
Insurance and Collections Coordinator
avargas@austinctg.com
April is responsible for patient insurance authorizations and medical records request. She is a native Texan, living in Austin for almost 10 years. Her interests include enjoying the diverse culture of Austin, listening to live music with her husband and volunteering with her church.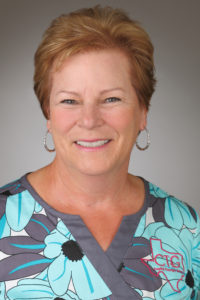 Sylvia Johnson
Billing Specialist
sjohnson@austinctg.com
Sylvia holds a Bachelor of Science in Electrical Engineering from Southern Methodist University. She is a senior professional in human resources, as well as a certified Financial Planner. Outside of work, she is active at church where she plays handbells in the choir, as well as serves on the Parish Staff Relations Committee. She is a member of the Balcones Country Club Women's Association and is the Scholarship Foundation-Treasurer. She is an active tennis player volunteering with the Special Olympics Tennis Group. She also enjoys spending time with her family.