We are so excited about everyone's participation in Spirit Fridays! Every Friday during the month of October, we will be wearing our school/team apparel to show our school/team spirit.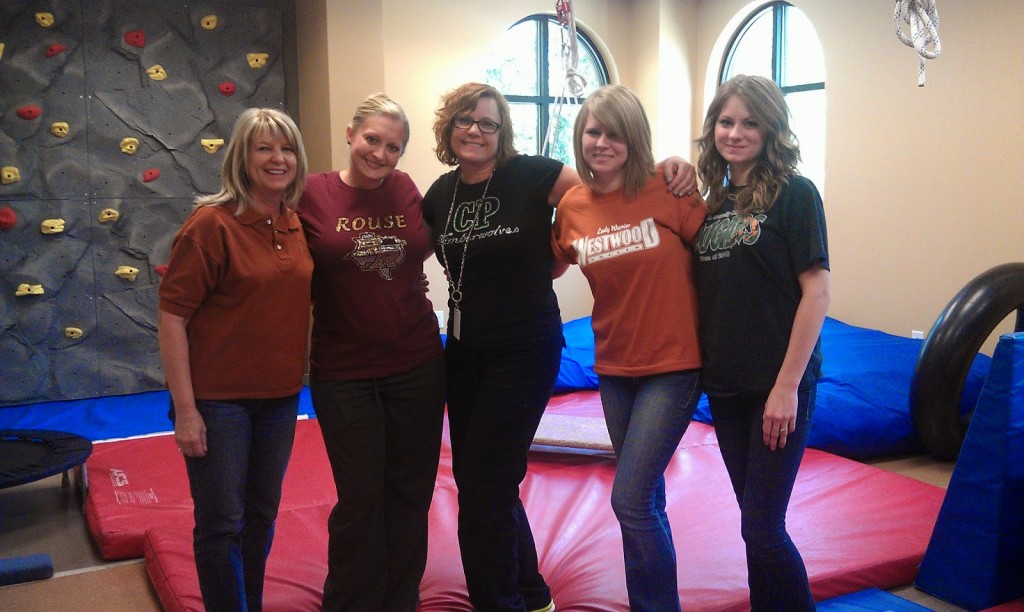 Each Friday we will have different "School/Team Spirit" related activities to get everyone pumped and exciting about going back to school! Here are a few photos from today's Spirit Friday.
JOIN IN THE FUN
AT
CAPITAL THERAPY
GROUP
BY
TAGGING US IN YOUR FACEBOOK or TWITTER
PHOTOS!
#CTGSpiritFridays