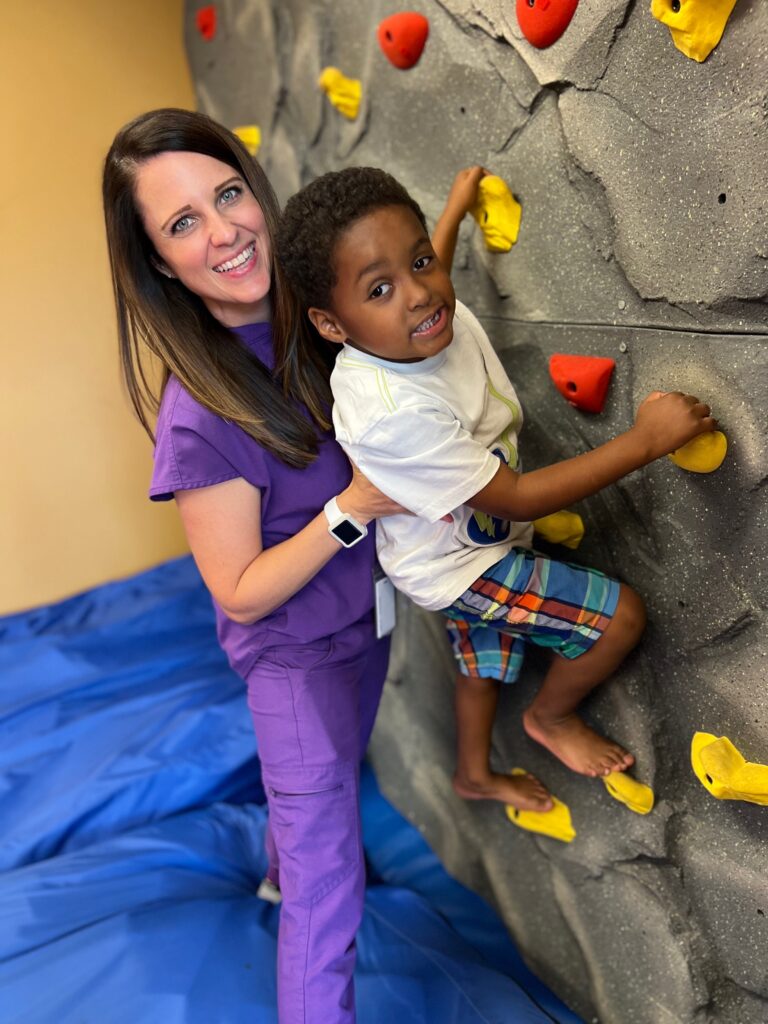 Jennifer Boerner
MOT, OTR/L
Jennifer received her Bachelor of Science in biology from Baylor University in 2010 and her Master of Occupational Therapy from Texas Woman's University in 2012. Her pediatric clinical experience includes working at outpatient clinics in both Texas and South Carolina, as well as providing services to children with complex cognitive and physical disabilities in a charter school setting. Jennifer has always loved working with children and enjoys working with both the sensory and neuromotor populations. Her special interests include feeding therapy, neurological disabilities, and sensory processing difficulties. Some specialty courses she has attended include Beckman Oral Motor Protocol, SOS Approach to Feeding, Talk Tools Feeding Therapy, Brain Gym, A Fresh Approach to Torticollis, Handwriting Without Tears, Myofascial Release, and Therapeutic Listening. She additionally completed the Sensory Integration (CE) Certificate Program through USC. In her free time, Jennifer enjoys outside activities with her son and husband, and entertaining her yellow lab, Bluebell.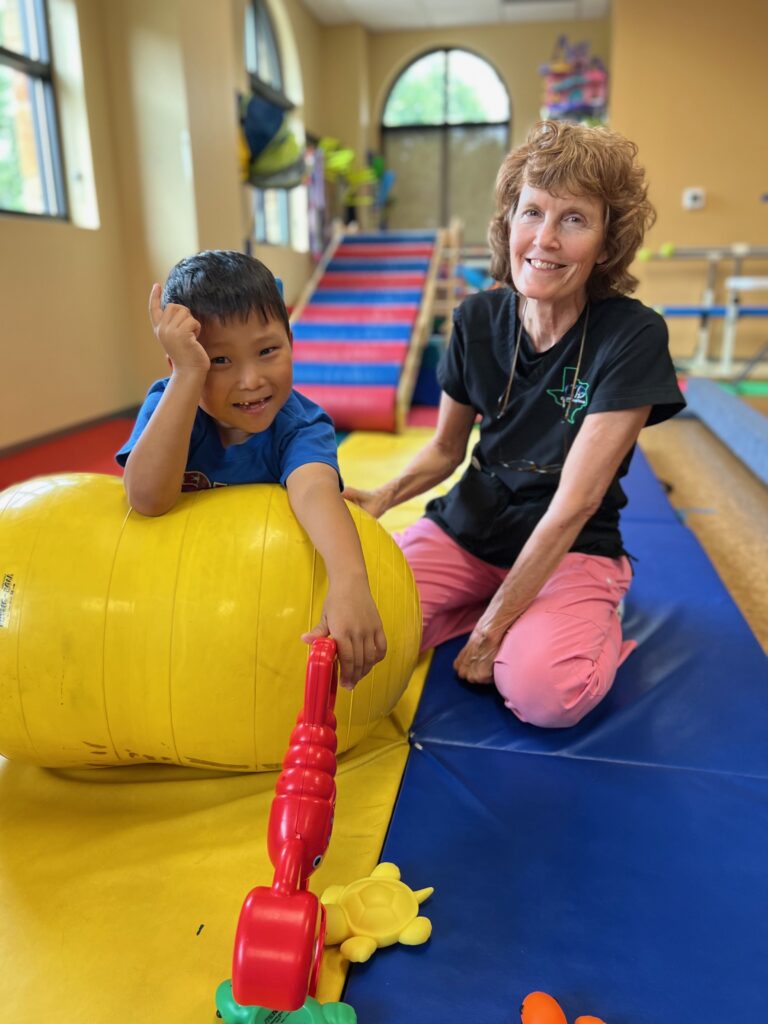 Jan Milstead
OTR
Jan graduated from Texas Tech Health Sciences in 2012 with an OT degree and has worked with children and adults in outpatient settings since that time. Additional training includes: Astronaut Training, HANDLE-Holistic Approach to Neurodevelopmental Learning Efficiency, Klose-Lymphedema certification, and specific training on Head and Neck Lymphedema. She loves working with patients and families to improve functional participation in life, having fun to do so.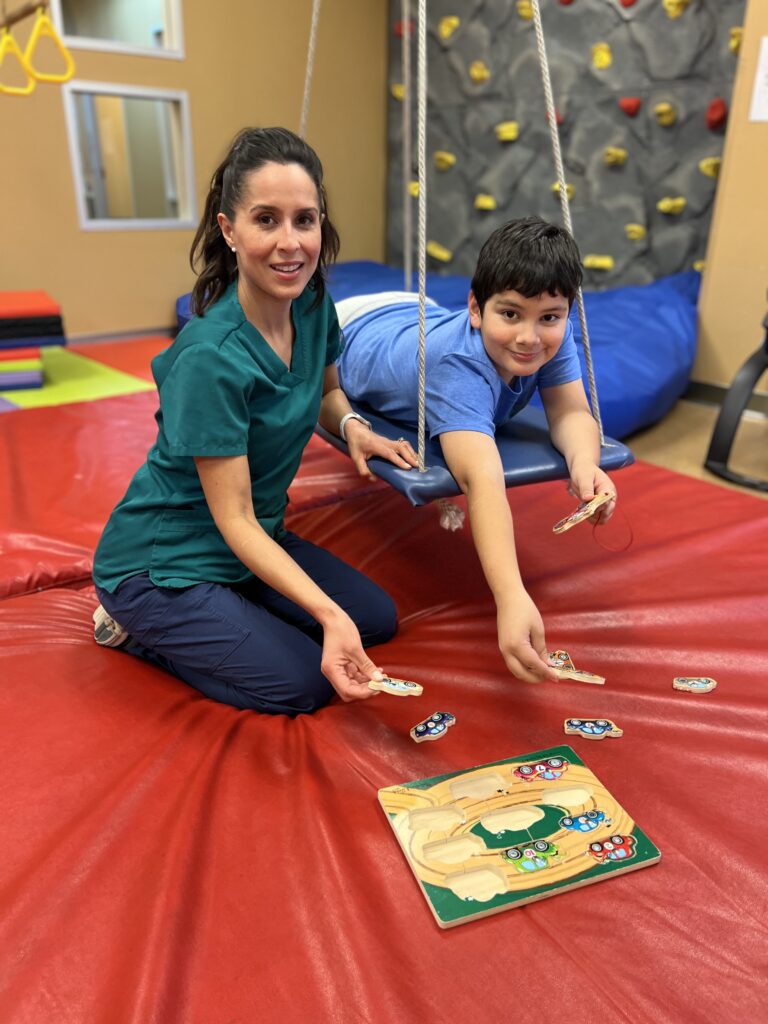 Gina Peralez
M.S. OTR/L
Gina graduated from Texas State University with her Bachelor's in Healthcare Administration. She received her Master's of Occupational Therapy from The University of Texas Health Science Center at San Antonio. Gina values the opportunity to have a positive influence in the life of each child she works with and she takes great joy in watching children master new skills through play. She has experience with sensory processing disorders, developmental delays, dysgraphia, oral aversion/feeding difficulties, neuromotor disorders and a variety of other diagnoses. Gina holds her Neuro-Developmental Treatment (NDT) certification which is an approach used for management and treatment of individuals with central nervous system disorders.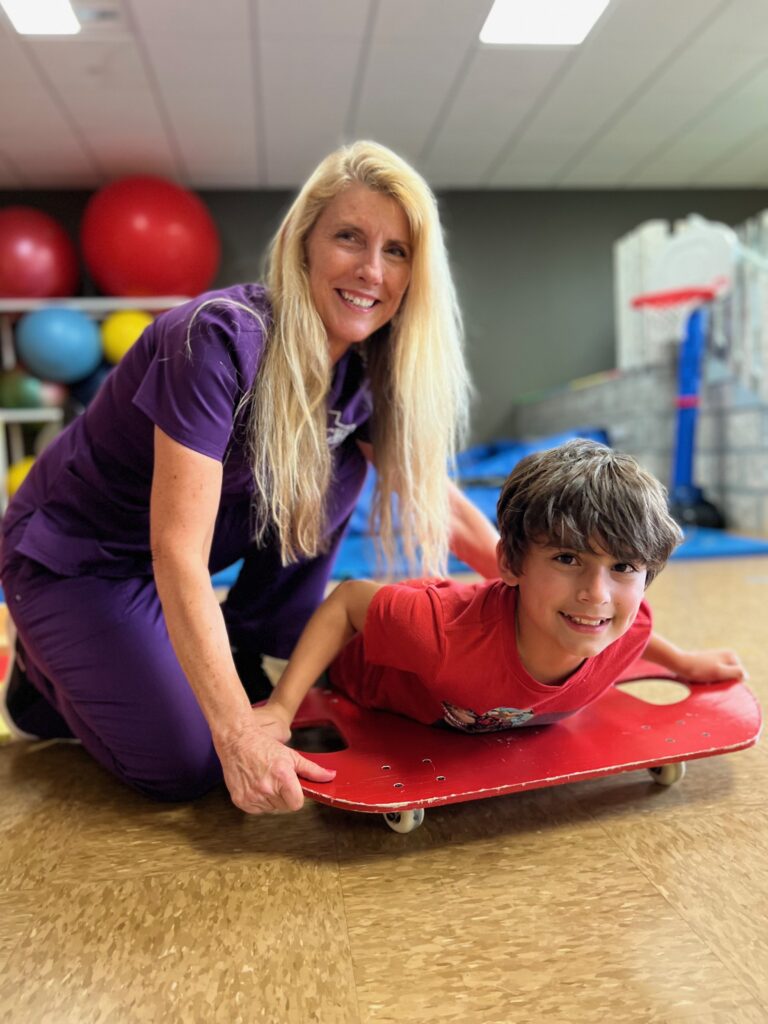 Cindie Stewart
BAS, COTA
Cindie is a Certified Occupational Therapy Assistant and holds a Bachelors degree in Science and Associates in Occupational Therapy. She has experience in both school-based occupational therapy as well as pediatric clinic experience. She has always held a special place in her heart for supporting children with any diagnosis and helping them reach their highest potential! She has taken specialized courses in Sensory Integration, Autism, and Attention Deficit Disorders as well as utilizing the Family-based Approach. With her own children now in college she loves spending more time researching evidence-based practice and finding the best intervention methods to apply in therapy. Her interests include reading, research, and relaxation whenever she can.